Tiny Dancers is a registered Pygmy Goat breeder and a Member of NGPAA, MGBA, NGPA (USA). Our founder Jo Mitchell has a passion for raising the adorable pygmy breed and has years of experience caring for and nurturing this very special animal, which originated in West Africa.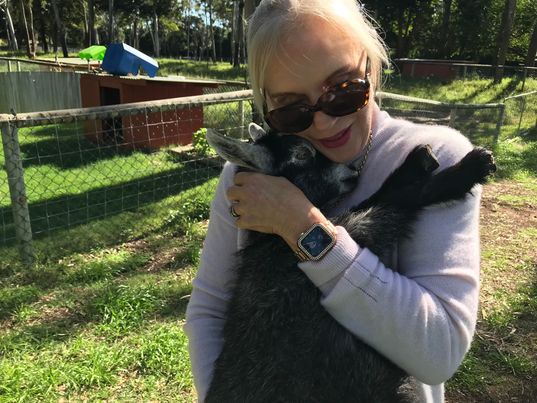 Tiny Dancers has been breeding Pygmy Goats since 2010 and have built a strong reputation for raising our goats with the greatest levels of care.
Not only do we ensure the very best health of our tribe, Tiny Dancers goes above and beyond to ensure our goats remain as happy, engaged, and stimulated as possible.
We are located at 564 Oregan Creek Road, Toogoom QLD. This serene beach-side farm offers our animals the very best conditions to thrive.
For pictures and more information about our farm, please see: Our Goats and Farm